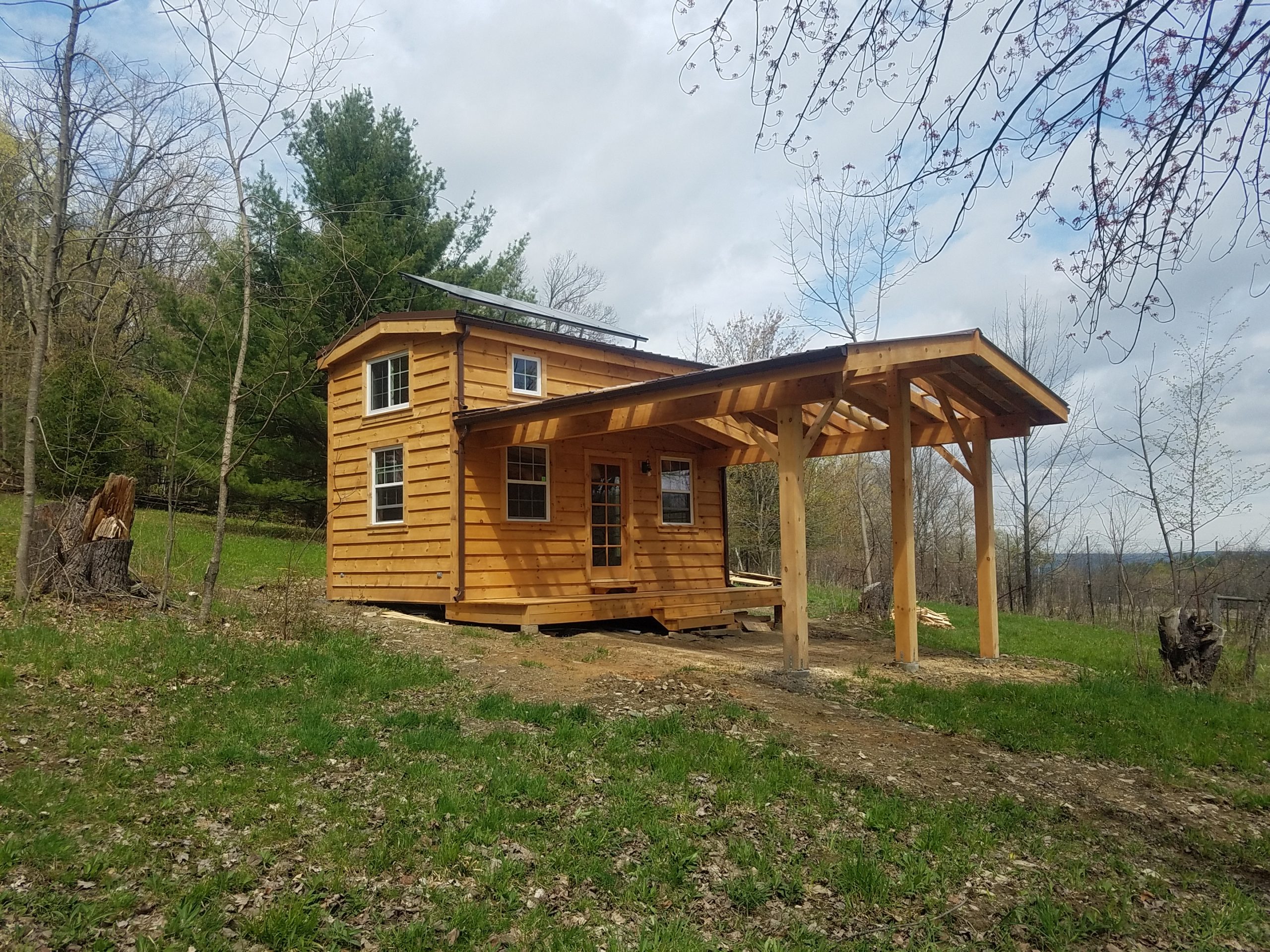 Viking Solar, Inc is a family owned and run full-service consultation and installation solar company offering residential and commercial solar systems to help our customers save money, improve energy efficiency and live a little lighter on the Earth.
From design to installation, at Viking Solar we will handle all of your business, home and recreational solar energy needs. We are a local source in Update New York and Southern Florida for solar hot water, solar home heating, solar electric (photo voltaic), solar spas, and solar heated pool systems. From commercial warehouses to tiny homes, we can help you with every step of the process.
We will also be offering solar catamaran boats and golf carts in 2021. To learn more about reserving one of our Viking Solar Boats or Viking Solar Golf Carts, get in touch today! Email [email protected].
We look forward to meeting all your solar energy needs. Please call or email today for a free estimate or to learn more about what we offer.
Please excuse the mess, our website is being redesigned