Take Charge and Send Those High Energy Bills Packing
VIKING IS YOUR SOLAR ENERGY EQUIPMENT & INSTALLATION COMPANY IN MIDDLEBURGH NEAR ALBANY, NY
If you're ready to reduce your energy costs once and for all, get in touch with Viking Solar. We provide a wide range of solar energy equipment and installation services so you can stop fighting the man and start loving the sun.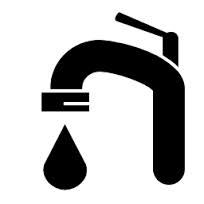 Solar water services: With a solar water heater, you can bring hot water into your home or business without getting into hot water with your water company. You can cut your water bills, while also cutting down on your carbon footprint. It's a win-win!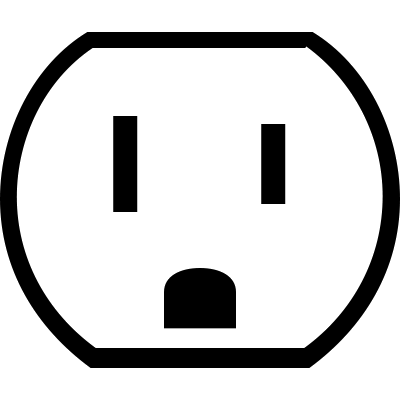 Solar electric services: Solar panels can significantly reduce your electricity costs. With the help of our solar electric professionals, you'll get exceptional installation and maintenance services for your new solar panels at your home or business. Solar electric systems are also available for boats, golf carts, heated pools, spas. Get in touch to see how going green can save you serious green.
Gasification furnace: When it's the middle of winter, you need to have a reliable heating system. Most importantly, you want to have heat that doesn't cost you a dollar a minute. With our gasification furnaces, you can get the heat you need at your home or business without worrying about high costs.
For more information about what Viking Solar can do for your energy bills, call us today at (518) 337-9065.
WHY GO SOLAR?
1) It virtually eliminates your electric bills
With a solar energy system installed at your home or business, your energy bills will drop significantly – possibly even go away completely. You'll be constantly generating free power. You might use all the energy that you system produces, but you'll still end up with smaller utility bills.
2) It protects your wallet in the long haul
When you get your energy bills, they are never the same month to month. Random fluctuations and other charges come up all the time. Get rid of the worry of bigger bills with a solar system – you'll have a similar reduced bill every month, or even no bill at all. There's also a tax credit for having a solar system installed in New York state.
3) Mother Earth will thank you
Not only will your wallet give you a big hug, so will the environment. By reducing your own carbon footprint, you can be part of a change that helps lower the large amount of carbon emissions we all produce every year.
For your free estimate, contact Viking Solar today!