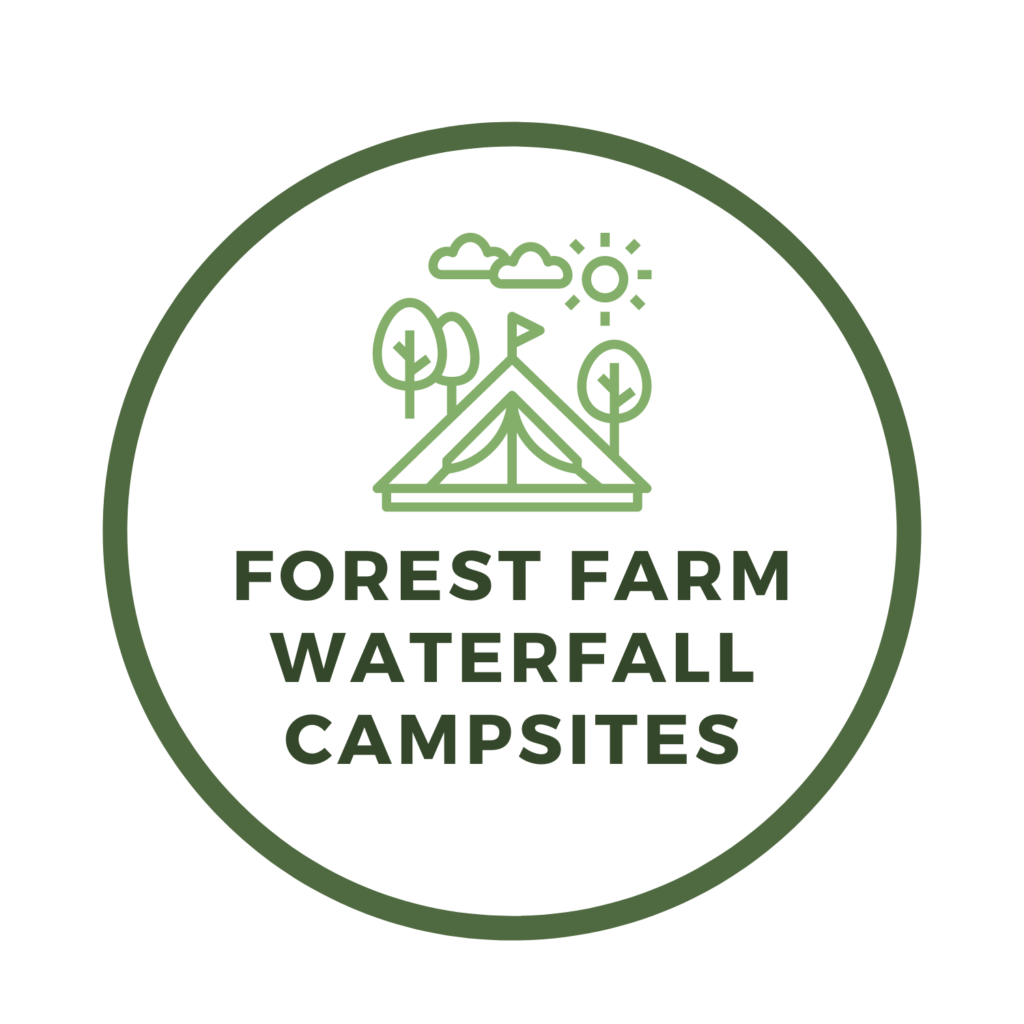 Relax and rejuvenate on 60 acres of our family-friendly, mountainside homestead located in the historic Schoharie Valley farm country of Upstate New York.
Hike through fern covered pine forests, to mountaintop views, and back down to cool off in the Little Schoharie Creek with many swimming holes and a beautiful waterfall with swimming hole.
Please note that you may share use of the land with another group, guests at our Creekside RV & Tent Campsite, so this is not a listing for a 100% private experience.
Our Pine Forest Tentrr Campsite, is our most secluded and private site, learn more by clicking here.
Our Creekside RV & Tent Campsite for 6-8+ campers, is just a few steps away from a very relaxing and fun swimming hole, learn more by clicking here.
Our Orchard Wilderness Campsite is coming soon and is perfect for 2 adults and 2-3 children and is close to our frog pond and an overgrown farm apple orchard.
We're also just a few minutes away from the picturesque Village of Middleburgh with Green Wolf Brewing Company & Public House, Middleburgh Winery, grocery store, convenient stores, pharmacy, independent bookstore, thrift store, and numerous restaurants and farms stands.
Our site is nestled in the heart of the Schoharie Valley and in the middle of three distinct regions in rural New York, making us a perfect home base to explore all that Upstate NY has to offer. We're at the northern end of the Catskills and Appalachian region of NY, in the south-east of the Mohawk Valley region, 30 minutes from the Capital Region in Albany, NY and 1 hour from the Baseball Hall of Fame in Cooperstown, NY.